Carrera Cup Asia returns to Bangsean for the third installment of the iconic street circuit for sun, sea and blistering street battle. With the weather alternating between light drizzle, blazing sunshine, and solid breeze sweeping from the sea, the trackside atmosphere was anything less than ecstatic.

In a two consecutive qualifying session format unique to this street circuit due to the tightness of Bangsean Street Circuit, the Pro-Am drivers starts off the qualifying session on Saturday followed by the Pro drivers.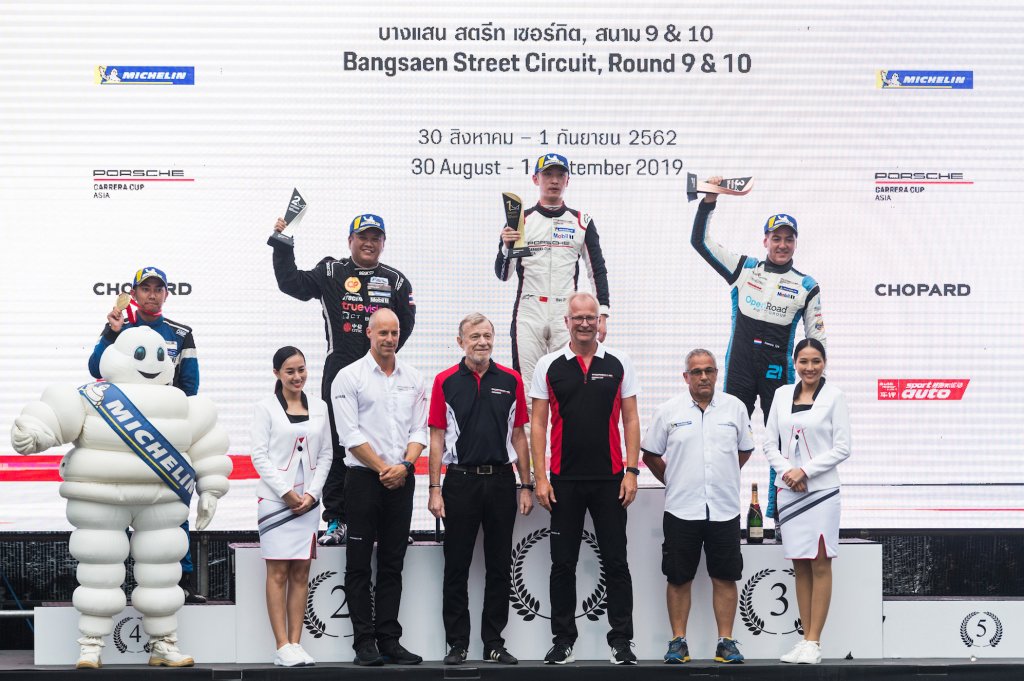 Local hero Suttiluck Buncharoen of True Vision Motorsports Thailand qualified P3 for Round 9 race start. Buncharoen who was racing on his home turf leapfrogged to P2 and hold his position throughout the tight unforgiving Bangsean Street Circuit that has zero track sections with any run-off space at all, driving a flawless race to cross the line 2nd for the Pro-Am class. This is Buncharoen's second podium appearance of the season.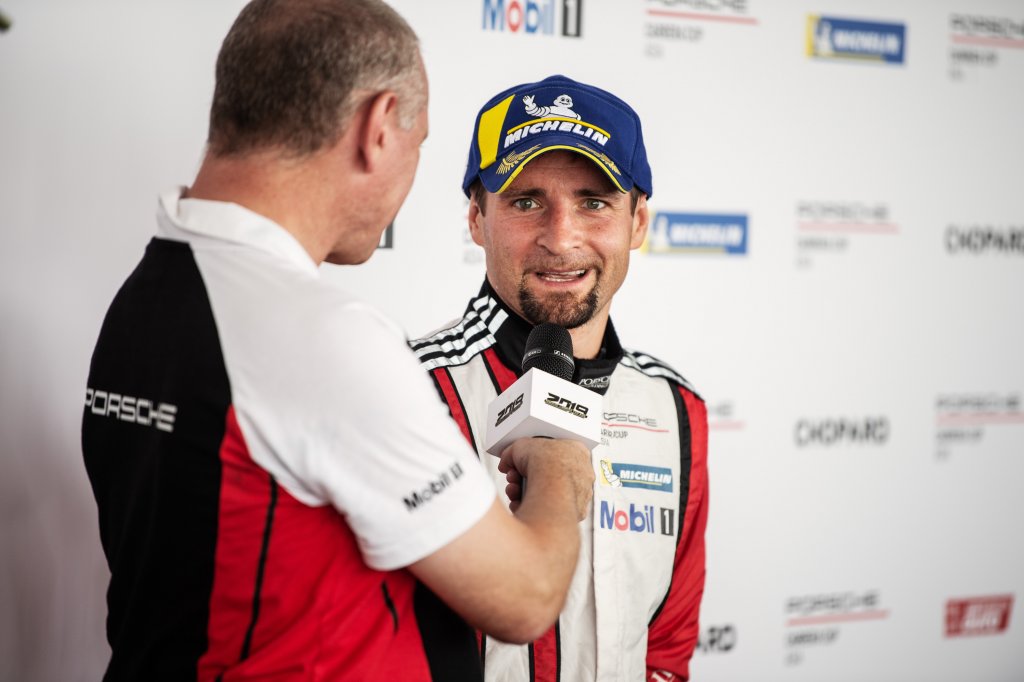 Martin Ragginger of Porsche Holding qualified to start from P3 for Sunday's Round 10. The drivers roared off the grid once the lights extinguished, as Ragginger joined the top two in a battle for first, with the three drivers pulling ahead of the pack to have their own personal brawl out in front. With not much overtaking room, Ragginger raced crossed the checkered flag 3rd.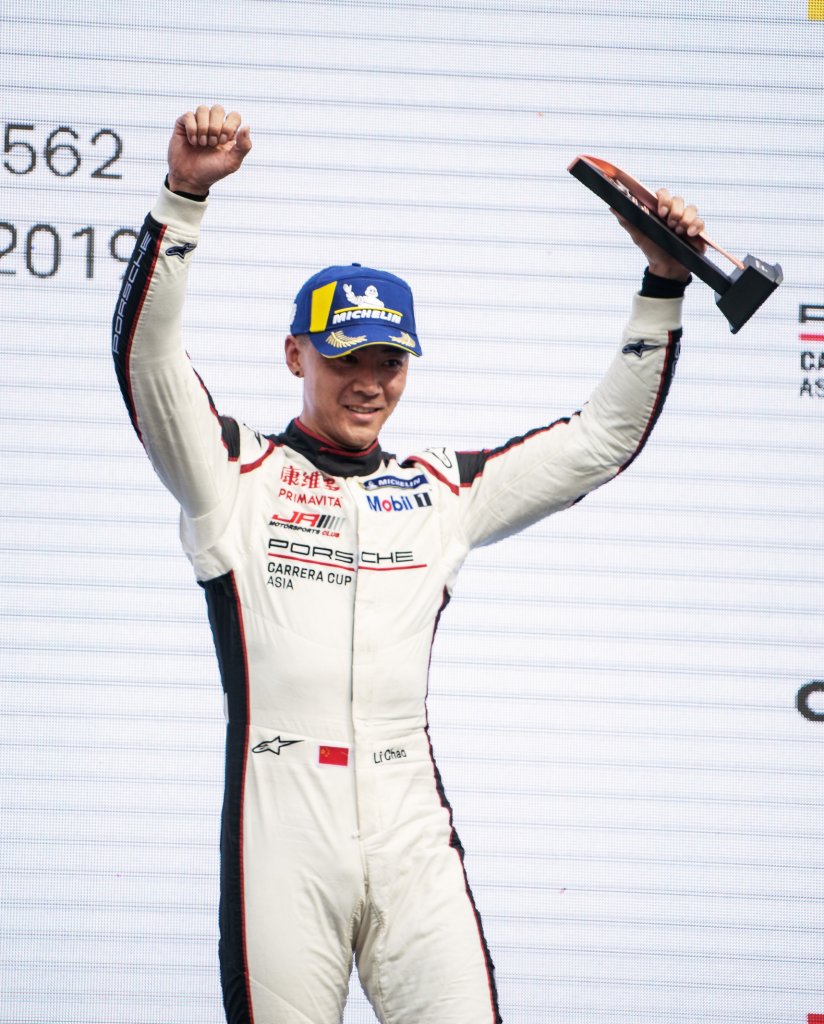 Li Chao of Porsche Beijing Central & Goldenport started the race from P4 of the Pro-Am class. Chao managed to snatch P3 during a track incident and hold his position to clinch 3rd place,
The Carrera Cup Asia circus will move on to Singapore's Marina Bay circuit for Round 11 & 12 on September 20-22.