The Porsche Carrera Cup Asia 2019 season just came to a close with the season finale race at Shanghai International Circuit. Seven stops and 14 Rounds, the season is nothing short of spectacular!
Porsche Holding's Martin Ragginger starts R13 from P3. Hungry for a win, he had a blistering start and before turn 1 on lap 1, he had already moved into P2. Ragginger eventually crossed the line P2.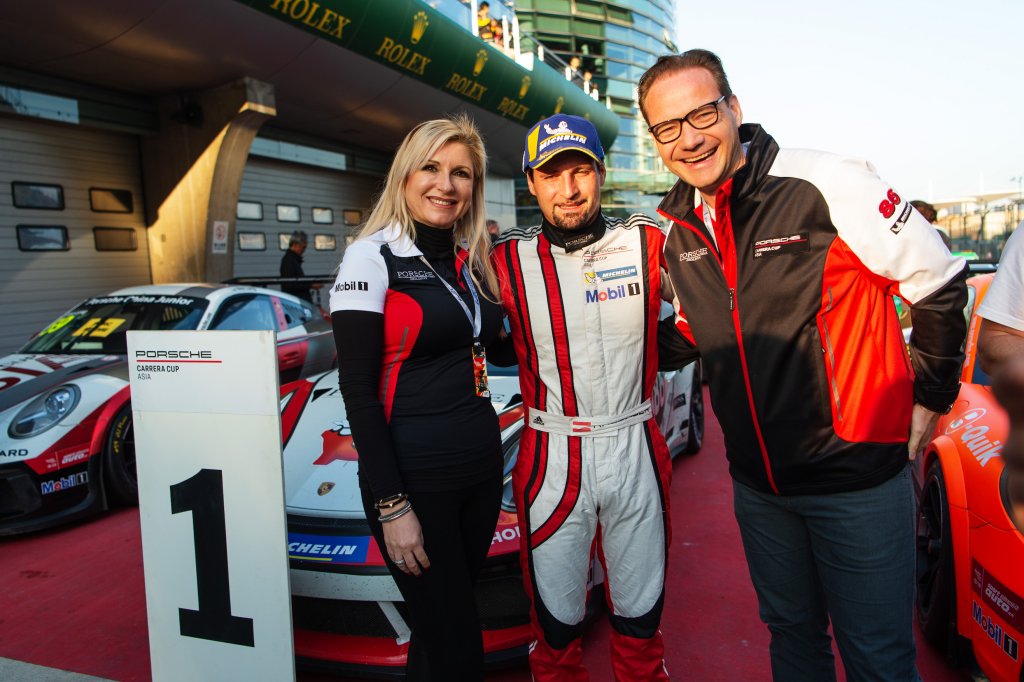 Round 14 was a much different race for Ragginger. A good run on Qualifying ensured he starts R14 from P2. With Ragginger still in the race for overall second place of the Championship, he is extremely hungry for a win, which is evident in his furious start. Ragginger successfully executed a daring overtake maneuver on Lap 2 and sailed to a comfortable win, bringing his total victories of the season to five, securing his second place Championship position. Ragginger's win also secures Porsche Holding's second place trophy of the coveted Dealer Trophy.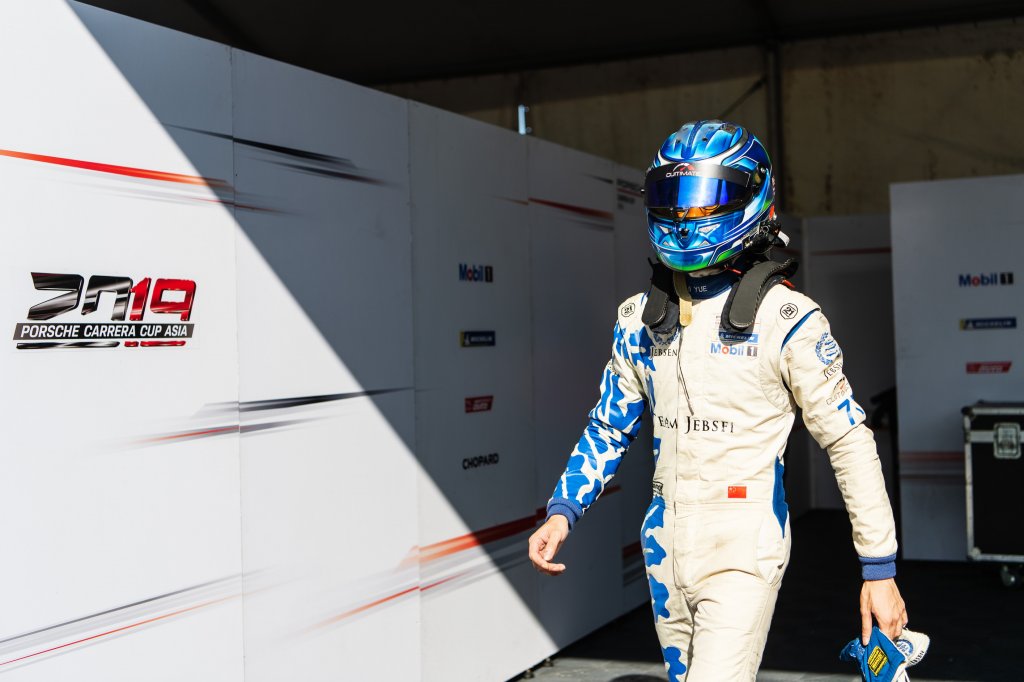 Cui Yue of Team Jensen was caught up in a stunning battle with fellow racer Daniel Lu. Their wheel-to-wheel battle started on Lap 9 until the very end of the race, at times switching positions at every turn. Daniel Lu initially came out the winner crossing the line third, but a post-race penalty handed the final podium position of the season to Cui Yue.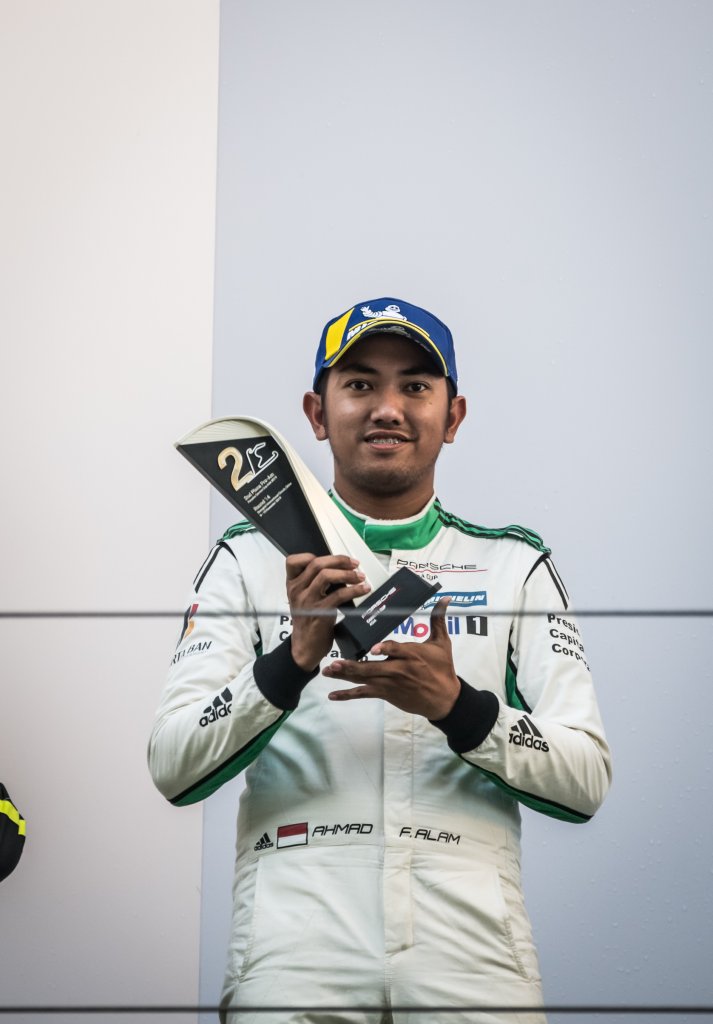 While starting R14 from an unenviable P5, Ahmad F. Alam put in a solid performance to cross the line second, thus securing his second place on the Pro-Am Championship standings.