It has been a roller coaster ride for Chris van der Drift for the whole of 2017. Chris had been leader the championship tables until he lost the lead a round prior at Sepang.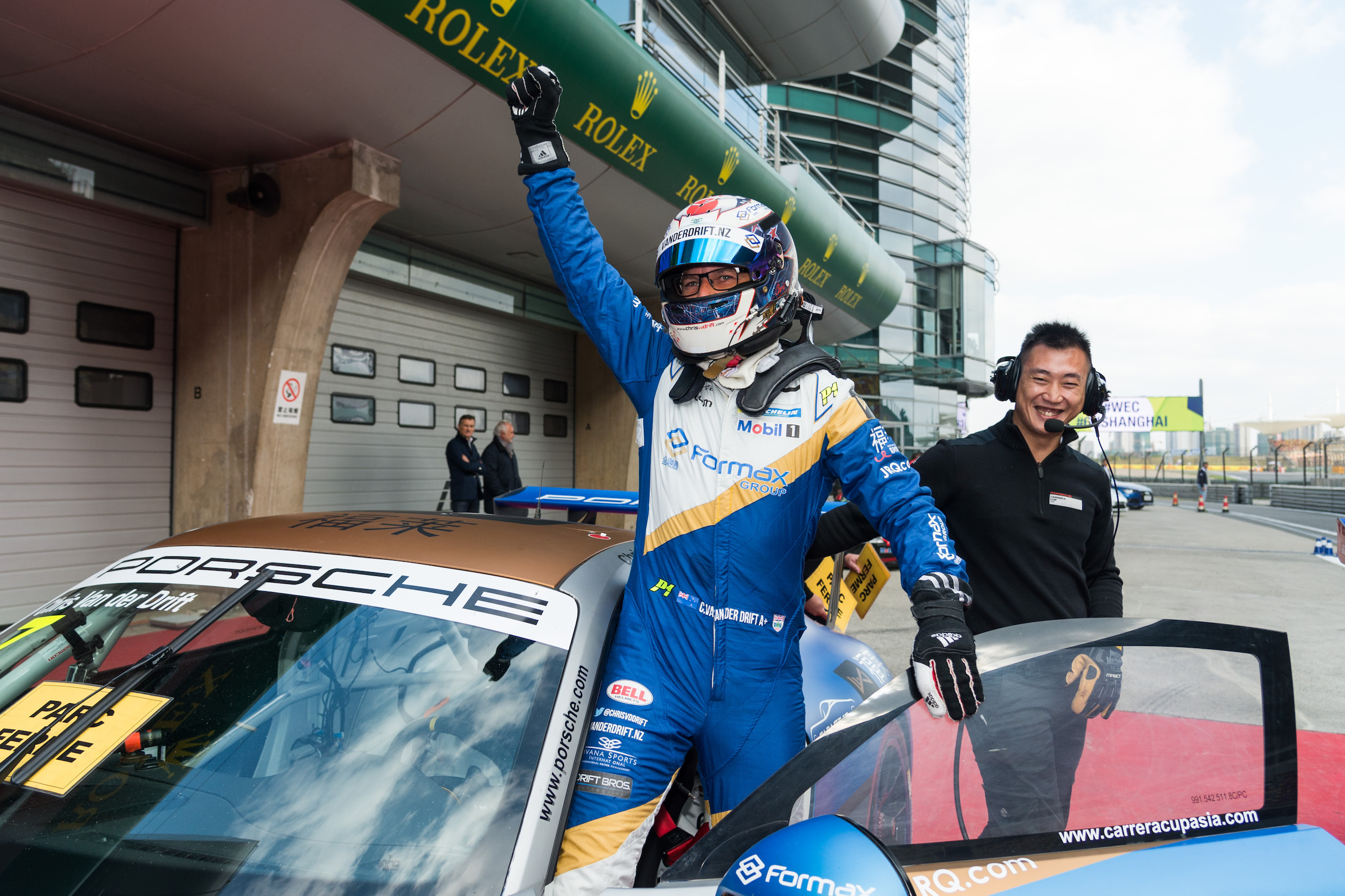 His race rivals didn't make life easy for him. Round 12 race was dramatic. Chris started on pole, but unfortunatley he had a poor start that saw him momentarily lose the lead by Turn 1 which he quickly regained by Turn 3 before leading the pack to secure the win and retake the lead on the championship table. Chris took it cautiously on Round 13 race, cruising to a P6 finish knowing that a safe race finish will secure him the coveted championship title.
Martin Ragginer struggled to build pace for his Qualifying on, which unfortunately translated into a mediocre Round 12 P7 race finish from a P10 start. It was another uphill battle for Martin for Round 13, starting from P11, charging hard to eventually finished P5.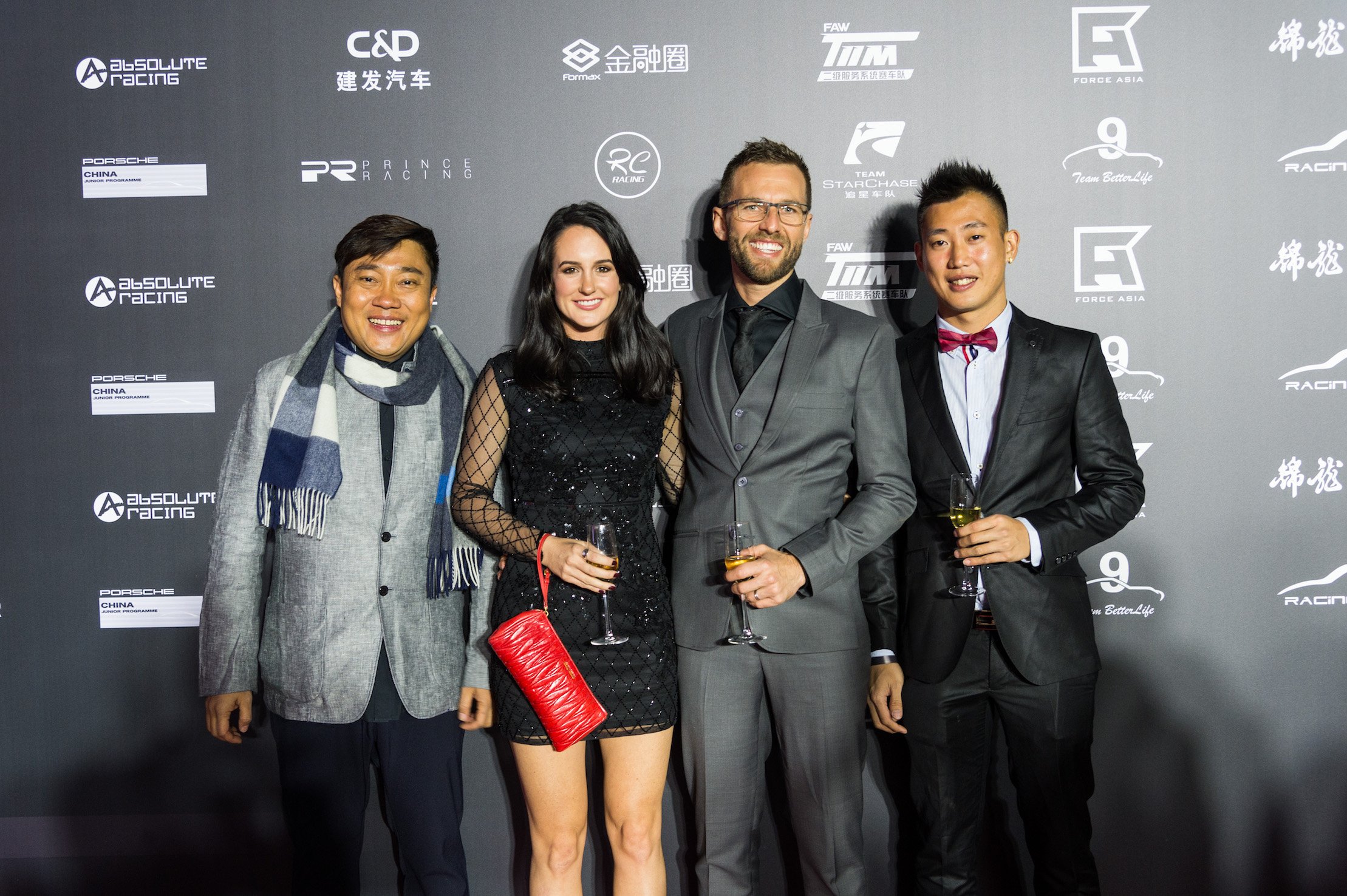 Chris van der Drift closes the 2017 Porsche Carrera Cup Asia season Championship table with 235 points, which Martin Ragginger secures 2nd place on the table with 228 points.