EKS Motorsports is involved in various forms of motorsports activities. We do organize other activities, be it a track day for motor clubs wanting to flex their car muscles on the track or private testing of your newly acquired sports car.
Blancpain GT Series Asia
EKS Motorsports is currently supporting and servicing 4 Porsche Cayman GT4 in the Blancpain GT Series Asia for the 2017 Season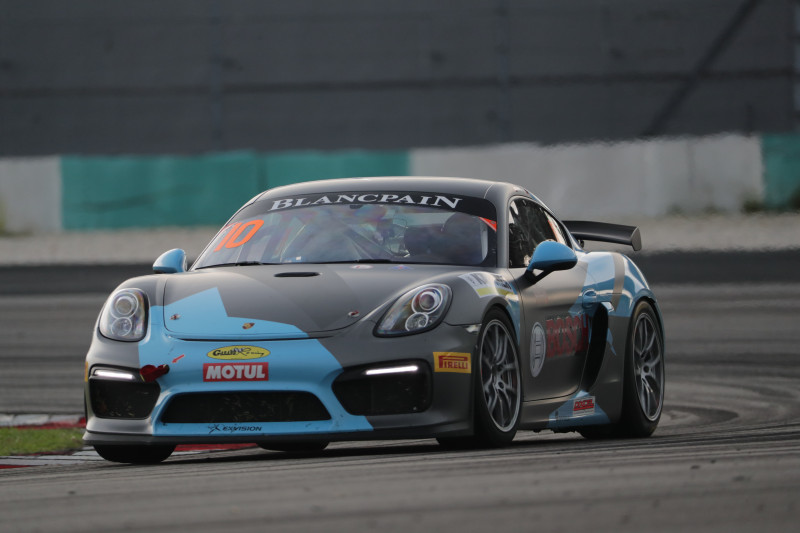 Car #10 by Byron Tong and Eric Lo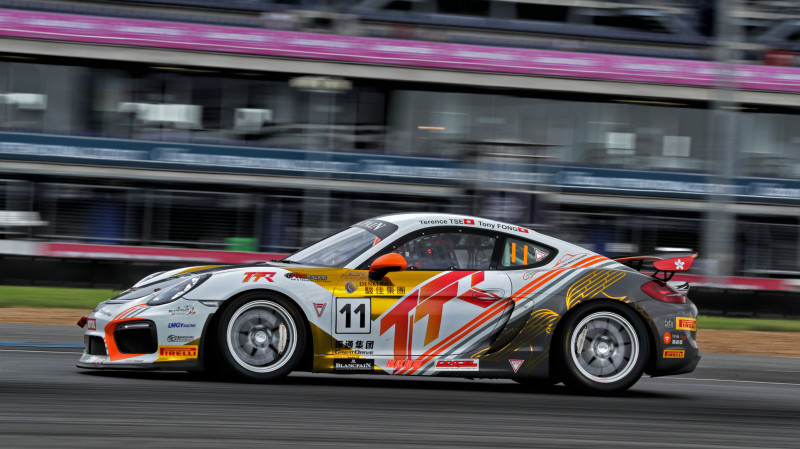 Car #11 by Terence Tse and Tony Fong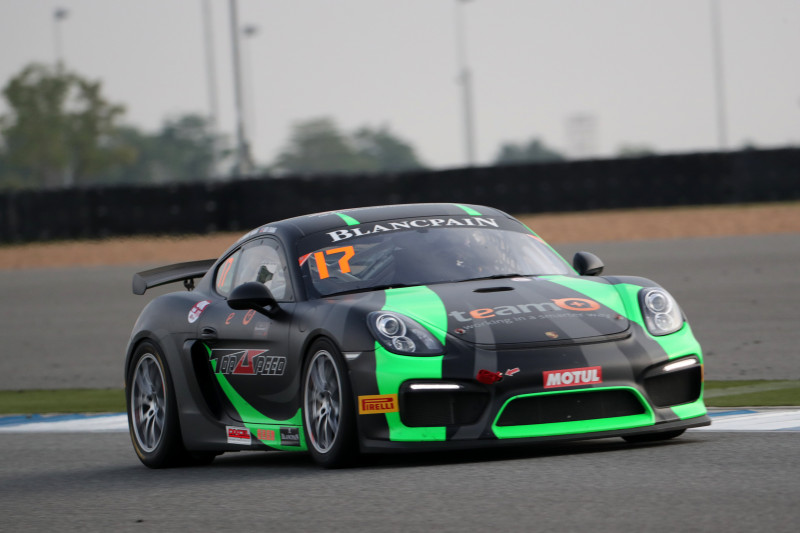 Car #17 by Keo Chang and Jeremy Wang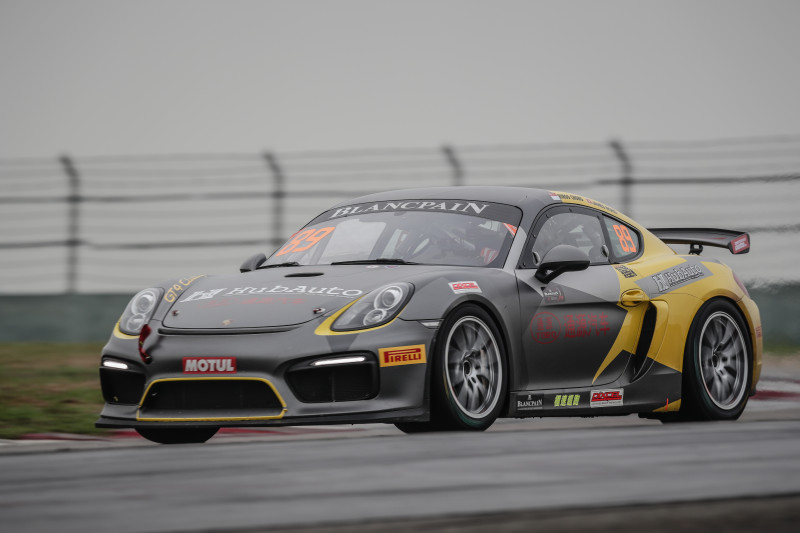 Car #89 by Ringo Chong
Private Testing
An owner acquired a new Porsche GT3R, and we organized two days of testing for his new sports car at Sepang International Circuit in 2013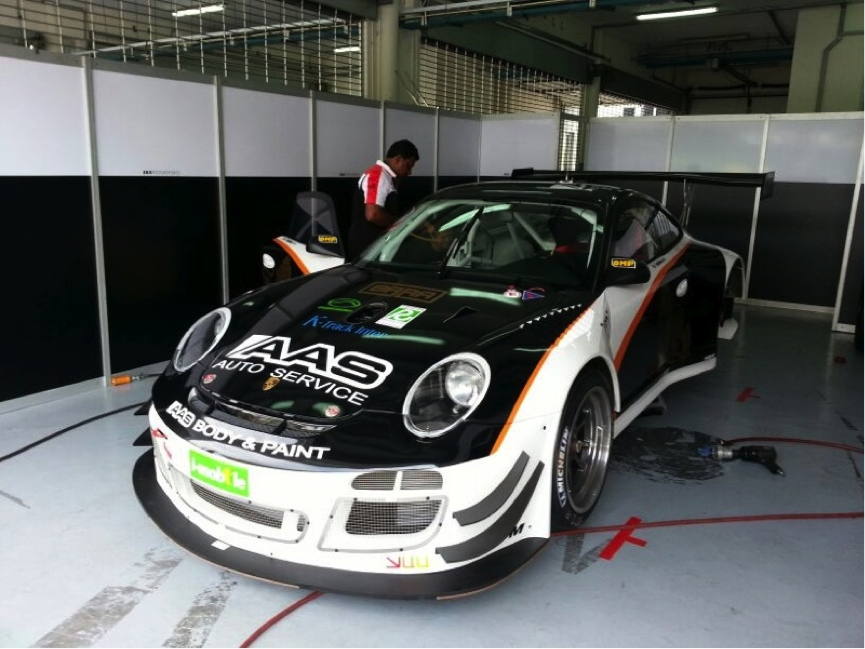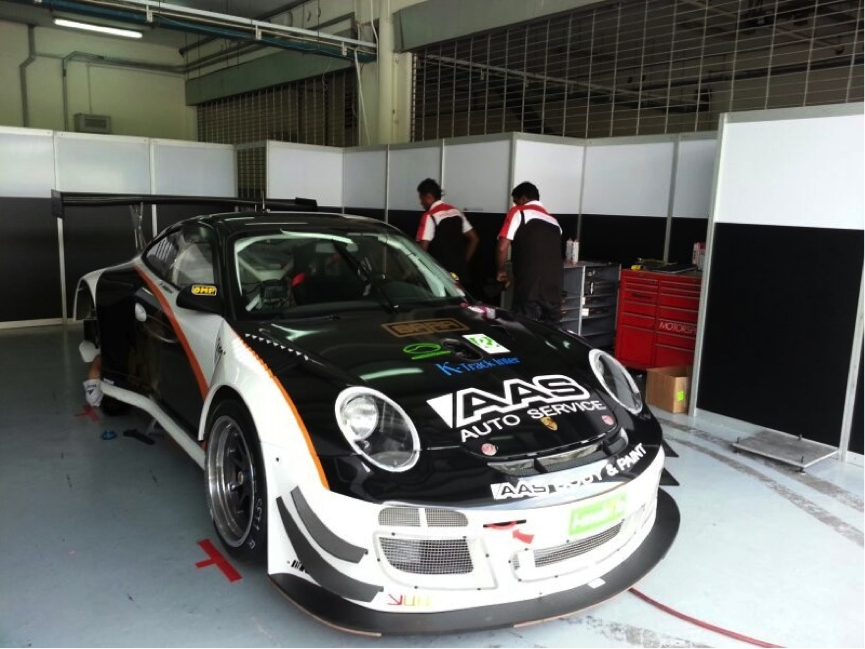 Track Day
We organized a track day for Porsche Club Hong Kong at the Sepang International Circuit in 2013.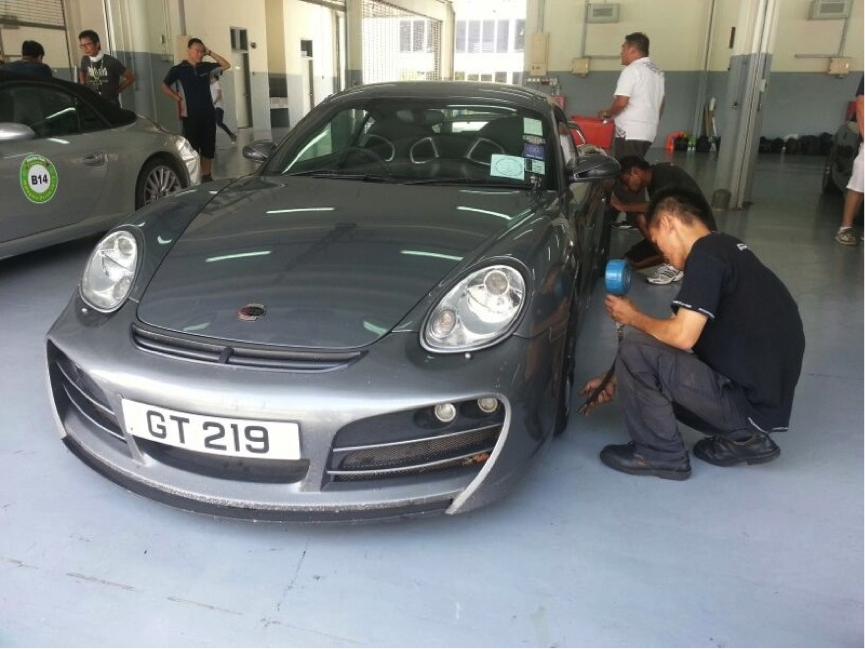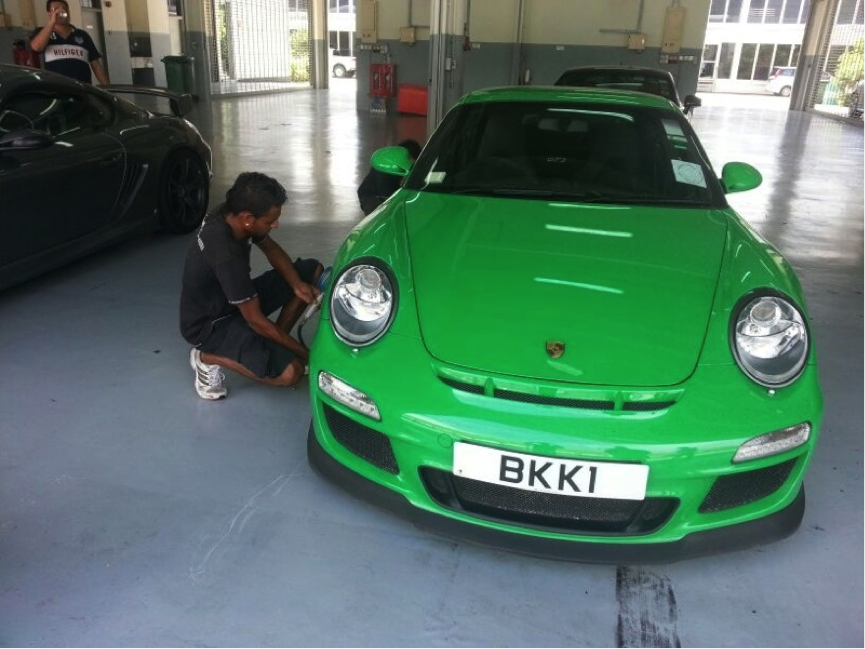 EKS Motorsports provides an Arrive-and-Drive Package as below:
1 dedicated mechanic
1 supervisor
Vehicle set-up
Daily 30-point race car safety check
Pit set-up
Vehicle preparation, set-up, maintenance & repairs
Assisting with Customs clearance and inspection
Loading and unloading of vehicles, spare parts & equipment
On-track accident repairs & painting
Order, sale, storage and delivery of spare parts, equipment & consumable items
Contact us for more information.